Home /
Corporate Video Production /
Promotional & Marketing Video Production
Promotional & Marketing Video Production
Promotional and marketing videos are a powerful tool for businesses to showcase their products, services, and brand to a wider audience. With the rise of digital marketing and online media, it's becoming increasingly important for businesses to invest in high-quality video content to help them stand out in a crowded market.
Here are some key benefits of using video for promotional purposes:
Increased engagement:

Videos are more engaging than text or images alone, and are proven to capture the attention of viewers more effectively. By using video to promote your business, you can engage with your target audience in a more meaningful way and build stronger relationships.

Improved brand awareness:

Videos allow you to showcase your products and services in an interactive and engaging way, helping to build brand awareness and recognition.

Increased conversion rates:

Videos are known to increase conversion rates, as they provide a more in-depth understanding of your products and services and can help to build trust with your target audience.

Greater reach:

Videos can be easily shared across social media, increasing your reach and exposure to potential customers. They can also be embedded on your website, making it easier for potential customers to find and view them.
Company Promotional Video
A short video giving information about who you are, what you offer and why customers should engage with you. Combine voiceover with shots of your premises, product and staff, with an interview from your CEO or Director to give an overview of your organisation.
Showcase your manufacturing or production processes and techniques to show capability and drive customer enquiries.
Videos can be used on your website, at events, or posted to social media.
Video can increase people's understanding of your product or service by up to 80%
As with all of our productions, we can even produce foreign language varients as required, to target a wider audience.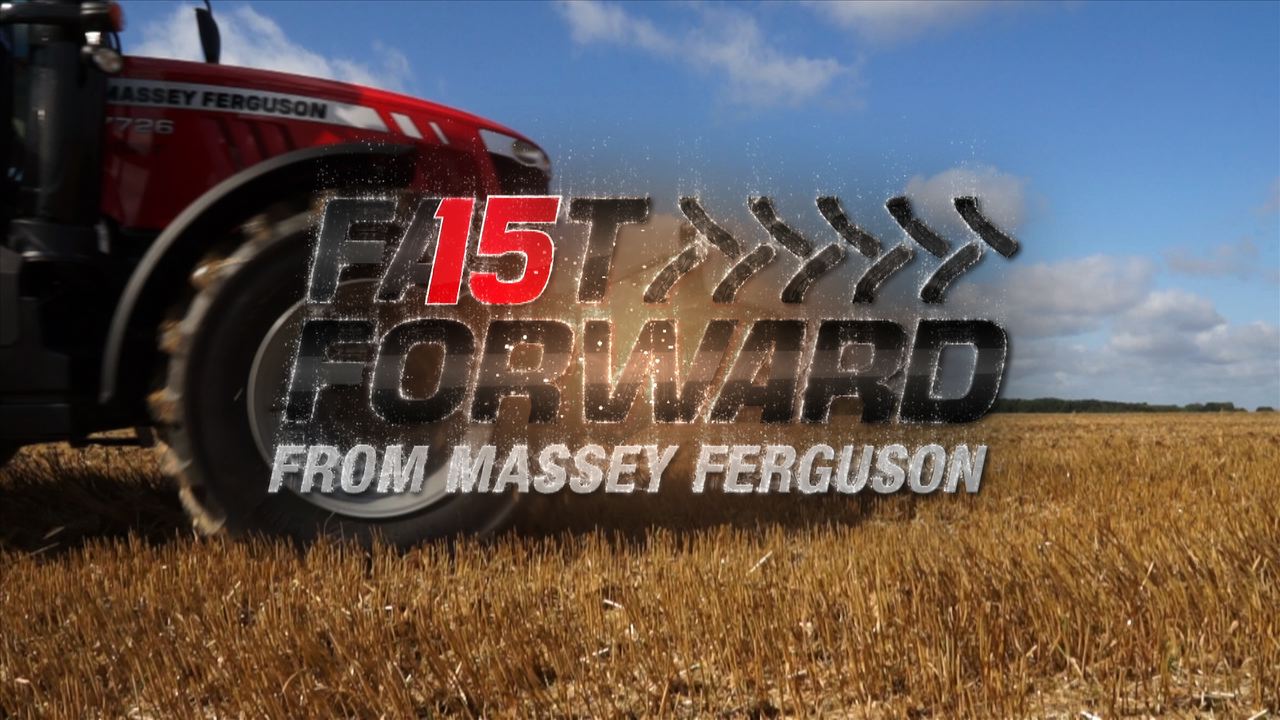 Product Launch
Launching a new product or service? Promotional video is a great tool to demonstrate your offering. Use video content at your launch event to introduce your product or service.
Combine actual product footage with motion graphics, voiceover and music to impress your audience.
Furthermore, video content can be used after the event on your company website for example, to continue generating interest.
Product Demonstration
A great selling tool - explain to your clients and perspective customers how your product works, demonstrating its features and benefits. Product demonstration films are suited to almost any product, including machinery, electronic devices and software.
For software demonstration, combine screen-capture with voiceover and additonal graphics to simulate how your sofrware works.
Demonstration videos are also great for showcasing your technical services. You may not offer a physical product, but instead be a manufacturer offering technology which will benefit your customers engaging in a service contract with you.
Service-based Videos
Particularly suited to organisations offering a service where there isn't a physical product. For example:
Consultants
Law professionals
Accountants
IT Professionals
Combine interview and actuality footage with graphics and music to give your viewer more information about the services you offer and why they should choose you.
Testimonial Videos
Do you have a lot of satisfied customers? Why not involve them and let them speak about your product or service, and how happy they are. Nothing speaks louder than a recommendation. We have experience of producing testimonial videos for a range of sectors including health & wellbeing, product manufacturing and customer service.
Case Study Videos
Share real-life examples of how your products or services have helped your customers achieve their goals. Case studies are a powerful tool to build credibility and demonstrate the impact of your offerings. Examples could include:
Grant funding

- how recipients have made use of the funding and how it has benefitted them

Software platform

- how different companies use the software in their daily business activities

Health services

- how people have accessed a specific service and how they've benefitted from it
We will work with you to find out what information you'd like to deliver and advise the best way of achieving your goal.
Interested? Find out more about us or get in touch.