Home /
Corporate Video Production /
Website Video Production
Website Video Production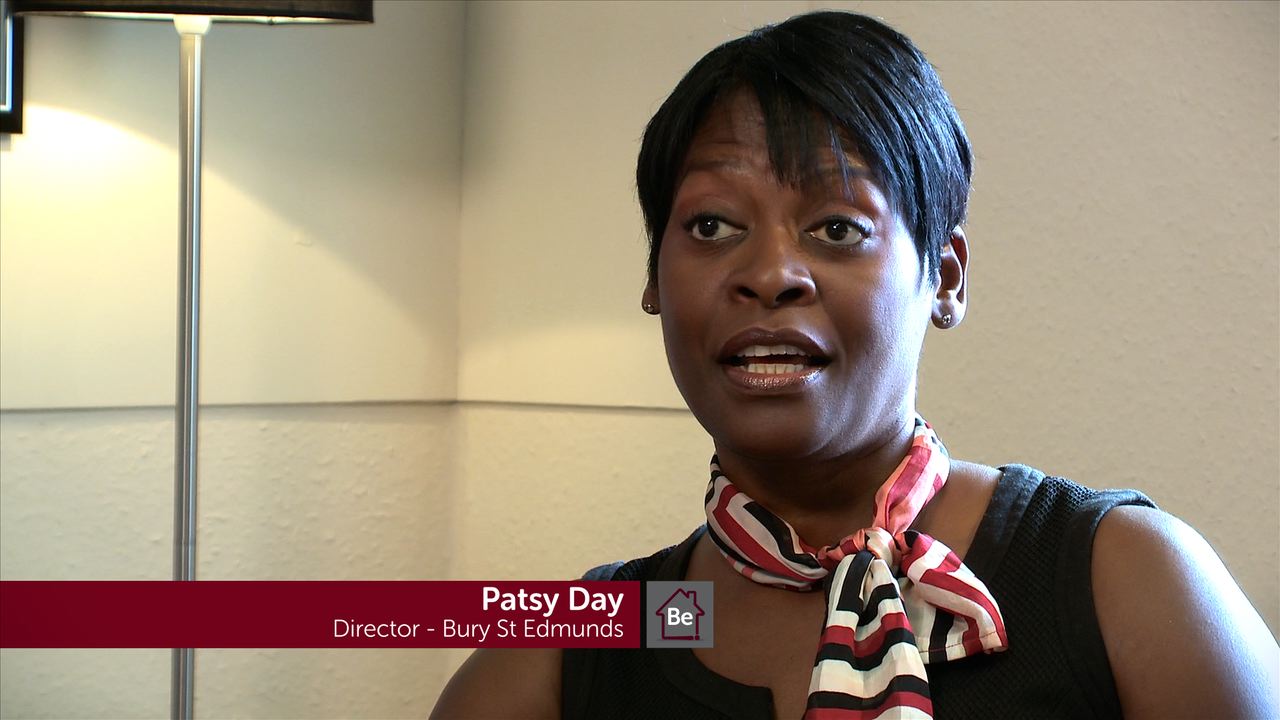 Bring your website to life by using a well produced video.
According to Cisco: "Globally, IP video traffic will be 82 percent of all consumer Internet traffic by 2020."
Video on websites can:
Increase time spent on the site
Promote your product or service
Increase people's understanding about what you offer
Influence a purchase & increase conversions - visitors are up to 64% more likely to make a puchase after watching a product video
Drive traffic to your website with how-to videos, create authenticity with client testimonials and build loyalty by regularly adding new video content.
Using video on social media and YouTube can affect organic Google search results and act as an entry point to your website.
With vastly improved connection speeds, video can be displayed in HD, meaning you benefit from the full quality that the video was produced in.
We have experience of producing a wide genre of web-delivered videos so get in touch to see how we can deliver your message.
Interested? Find out more about us or get in touch.