Home /
Capabilities /
Green Screen (Chroma Key)
Green Screen (Chroma Key)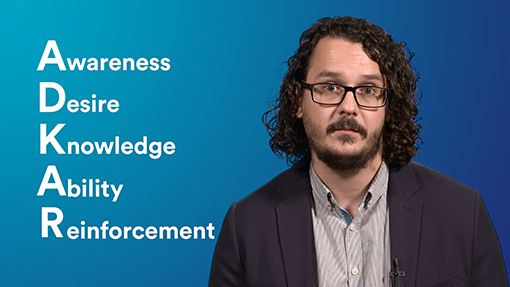 We offer on-location green screen (chroma key) shoots using our 2.85 x 2.35cm deep optic green backdrop. The system can easily be set up and lit in less than 30 minutes using an easy to assemble ladder truss frame.
Applications include talking-head interviews with a superimposed background or for BSL sign-language shoots for adding signing to existing videos.
We can even easily insert your business branding during post-production.
Interested? Find out more about us or get in touch.