Home /
Corporate Video Production /
Training & Educational Video Production
Training & Educational Video Production
Staff Training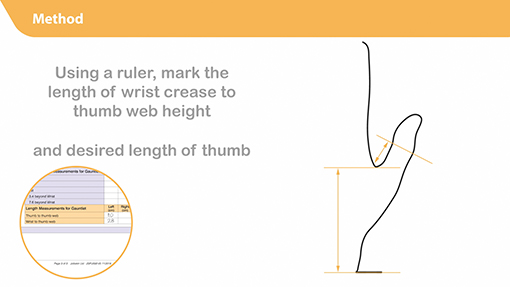 Training doesn't have to be a chore. By utilising video, we can create an interesting, dynamic product to hold the attention of your viewer.
Video is an effective way of teaching. Whether it be training for good customer serivce, a new company policy or standard operating procedures for a specific stage in a manufactring process; moving media is a great way to disseminate information with the reliability that every training session is being delivered in the same way. Go beyond boring PowerPoint presentations, by incorporating a mix of graphics, on-screen presenter and even chromakey to brand your video.
Educational Demonstration Video
People learn quicker when they can see a process being demonstrated. An example of where demonstration videos can be used within an educational environment is within a laboratory setting. Imagine being able to demonstrate a specific lab process such as how to use an accurate balance or how to load samples onto a culture medium - doing this in real time several times over is time consuming, reducing the amount of practial teaching time. The process can be filmed and made available to students prior to their practical session so that they already have an understanding of the technique; they can refer back to it as many times as required and the video can be used time and time again.
Online learning
With the rise in popularity of free online courses delivered by universities and specialist organisations, video is key for delivering MOOCs (Massive Open Online Courses).
We have experience in producing video content for online courses, including course promo and trailers through to lectures and conversations for each step of the course.
Interested? Find out more about us or get in touch.