Home /
Corporate Video Production /
Presenter Video Production
Presenter Video Production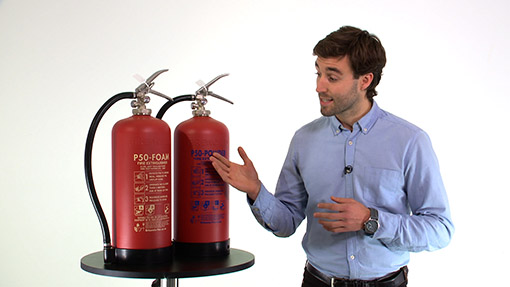 Presenter-led videos are an excellent way to promote your product or service. Regularly used by many online retailers to give their prospective customers as much information as possible prior to purchase.
A presenter can confidently and concisely deliver your message, inform and engage your audience.
We will work with you to script the production, audition and cast a suitable presenter for the role.
Interested? Find out more about us or get in touch.