Home /
Corporate Video Production /
Staff, Visitor & Contractor Induction Video Production
Staff, Visitor & Contractor Induction Video Production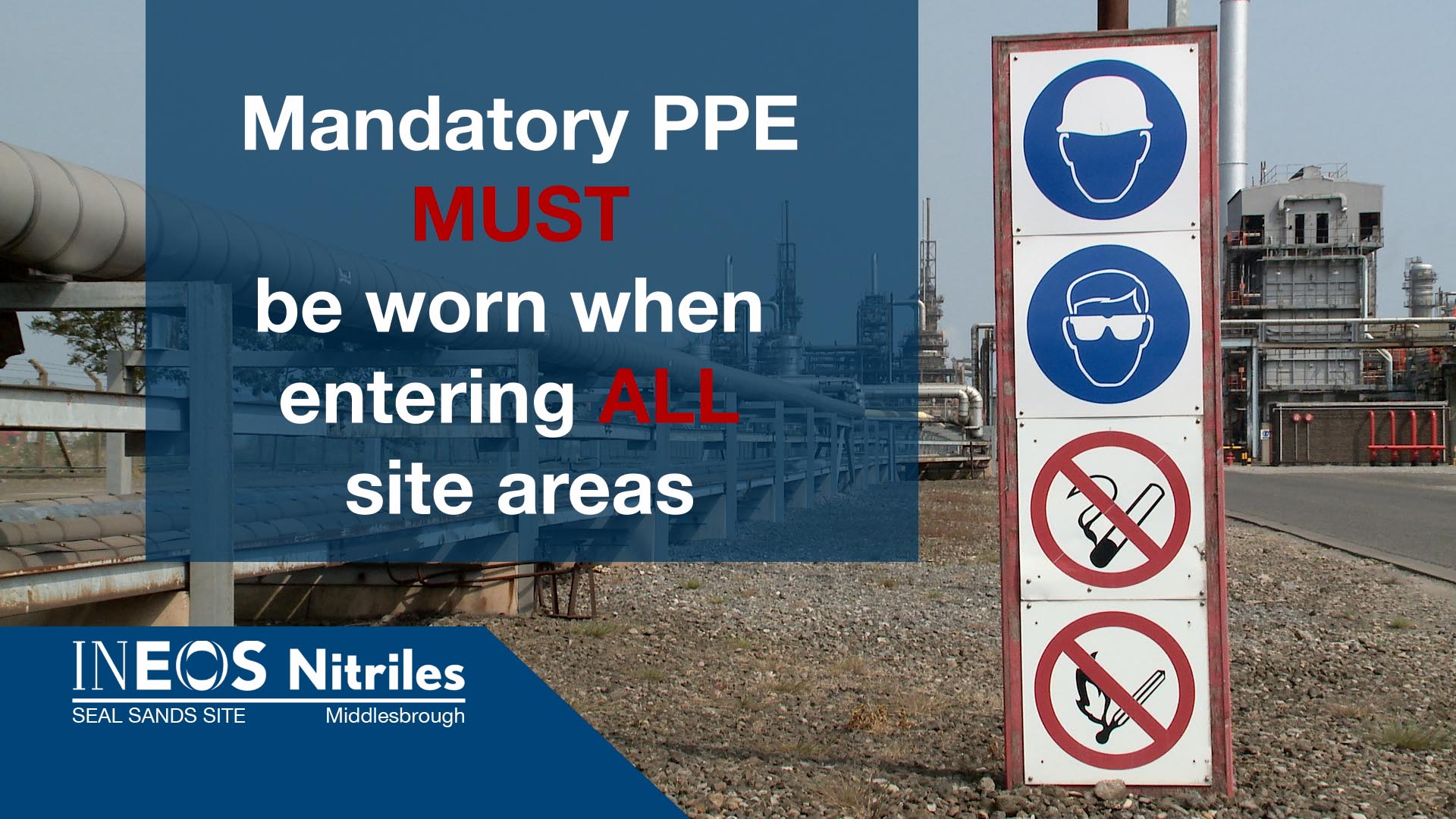 Efficiently induct new staff, visitors or contractors with information about your company.
Inductions can cover many topics, including:
Information about you company
Visitor / contractor information
Information about your company Health & Safety policy
Information for new staff
Policies and procedures
Deliver a consistent message without taking up valuable time of an employee having to manually deliver the induction.
Whether it's a simple induction which is used in the reception area of your business for visitors or a larger module-based induction for new starters or contractors, we can produce an engaging film for your organisation.
Combining footage, motion graphics, presenters or voice-over, deliver your message professionally.
We deliver the completed film in a digital format for use on your Intranet, digital signage system or PowerPoint presentation. Alternatively, physical copies can be produced on DVD.
With experience of producing induction films in office, manufacturing, petrochemical, construction and educational environments, get in touch to find out how we can offer a solution to meet your needs.
Interested? Find out more about us or get in touch.