Home /
Live Streaming
Live Streaming
With many years' experience of supplying live web streams, we can help you broadcast your conference, talk, event or webinar to the widest possible audience.
Whether it's streaming to a social channel like Facebook, Periscope, YouTube or Twitch, or embedding content to your website provided by a dedicated CDN we can help.
Depending on the type of event, our services range from a single camera basic live stream, to a full multi-camera vision mixed production incorporating on-screen graphics and VT inserts - either produced by us or supplied by the client.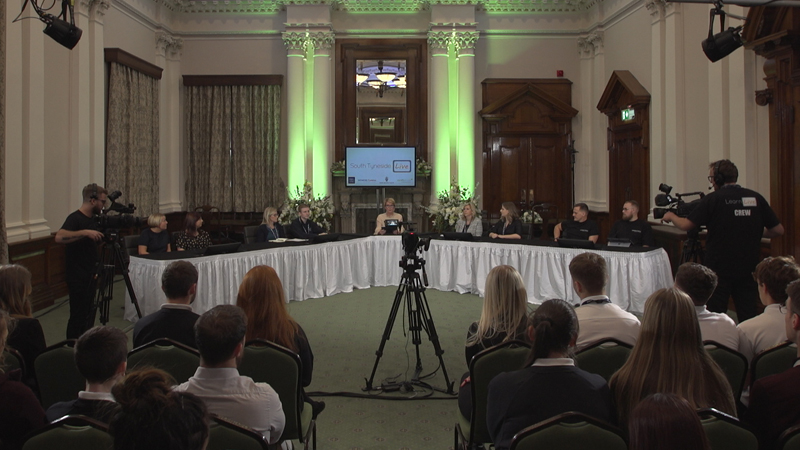 We have produced studio-style broadcasts featuring presenter, guests and live audience, streaming from client locations - transforming the space into a branded 'studio' complete with lighting, professionally-mixed sound and video screens so the studio audience can see the VT playback.
We can even supply our own connectivity for the broadcast, using KA-SAT Satellite Internet, 4G LTE or a combination of both.
We also offer solutions for hosting virtual online events, allowing presenters to deliver content from their office or home via webcam and benefit from a professionally produced production, vision mixed live and additional elements such as graphics, lower thirds and VT added, before being live streamed to a platform of your choice.
Our broadcast-grade in-house hardware, including LiveU and Quicklink means that we are able to offer many acquisition and delivery options based on the project requirement.
There are several factors to consider when planning a live stream. Get in touch to find out more about our streaming services.
Interested? Find out more about us or get in touch.