Home /
Corporate Video Production /
Talking Heads Video Production
Talking Heads Video Production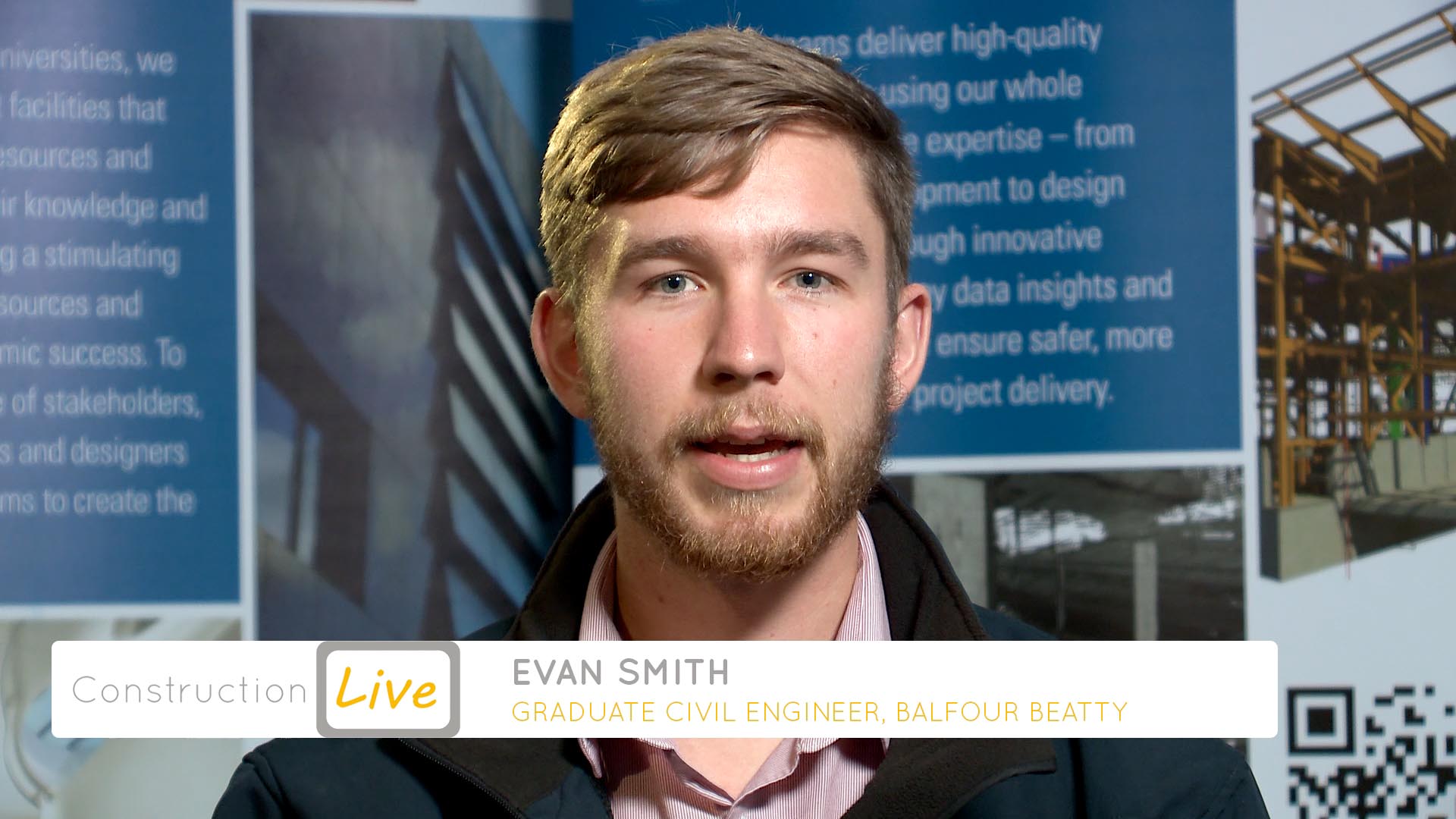 Talking Heads are a great way of getting your message across whilst building trust in your company or brand.
Filming can take place almost anywhere, either on-location or in a meeting/conference room with a green screen or black background.
Depending on the content of the video, cutaway material can also be used to illustrate what is being spoken about.
We can add on-screen motion graphics and music as required to enhance the production.
Interested? Find out more about us or get in touch.