Home /
Corporate Video Production /
Talking Heads Video Production
Talking Heads Video Production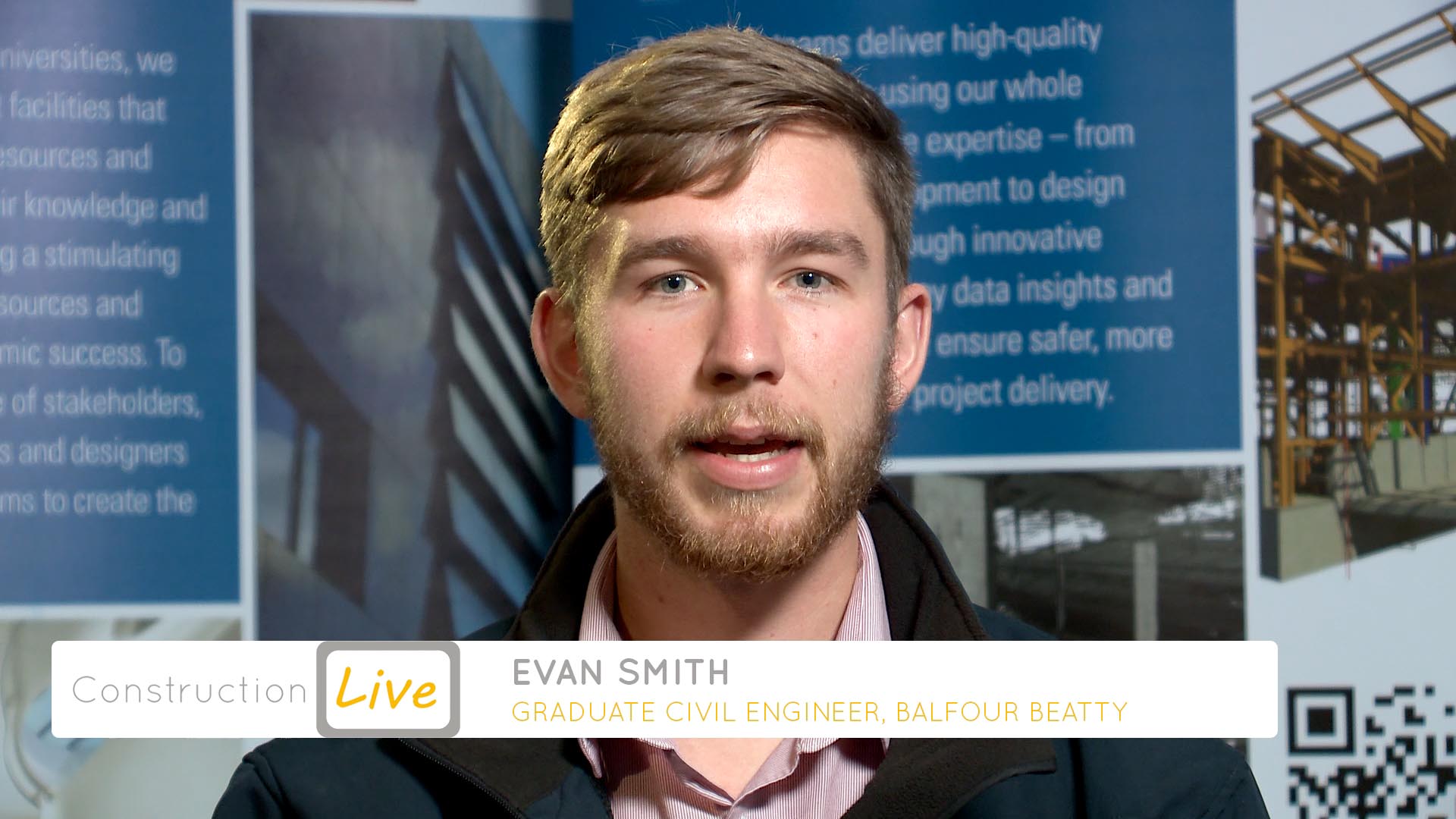 Talking head films, also known as interview-style videos, can be a highly effective way to communicate information and messages to your audience. They offer a number of benefits, including:
Human Connection:

Talking head films allow you to showcase the people behind your brand, giving your audience a sense of who they are dealing with and helping to build trust and credibility.

Personalisation:

These films give you the opportunity to deliver your message in your own voice, making it more personal and allowing you to connect with your audience on a deeper level.

Engagement:

By presenting your message in a conversational and informal format, talking head films can be highly engaging and help to hold the viewer's attention.

Flexibility:

Talking head films can be used for a wide range of purposes, including product demonstrations, testimonials, corporate overviews, and more.

Cost-effective:

Compared to other types of video production, talking head films are relatively simple to produce and can be a cost-effective way to get your message across.
Filming can take place almost anywhere, either on-location or in a meeting/conference room with a green screen or black background.
Depending on the content of the video, cutaway material can also be used to illustrate what is being spoken about.
We can add on-screen motion graphics and music as required to enhance the production.
Whether you're looking to showcase the people behind your brand, promote a product or service, or simply share information, a well-produced talking head film can help you achieve your goals.
Interested? Find out more about us or get in touch.