Home /
Corporate Video Production /
Event Video Production
Event Video Production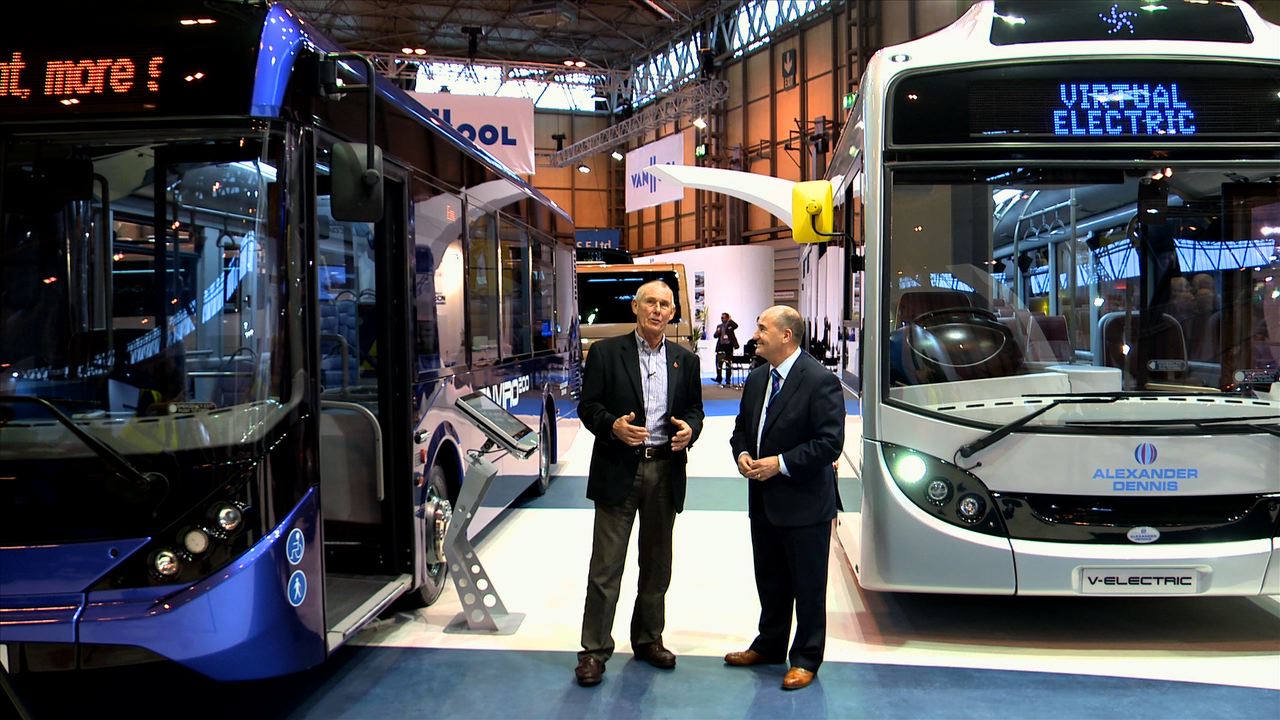 Create a memorable reminder of your event to help communicate your message years after the event has taken place.
From awards evenings to product launches, we'll produce a professional video to publicise your brand, showcase your talents and reach the widest possible audience.
Product Launches
We can create a video to perfectly capture your launch event and highlight the key points of your product and brand.Product launches require significant investment. By utilising video production, you can ensure that your investment will be remembered.
In certain circumstances, an on-screen presenter can be used to lead the narrative of the video, interviewing company representatives and giving the key information about the product or service.
Awards Ceremonies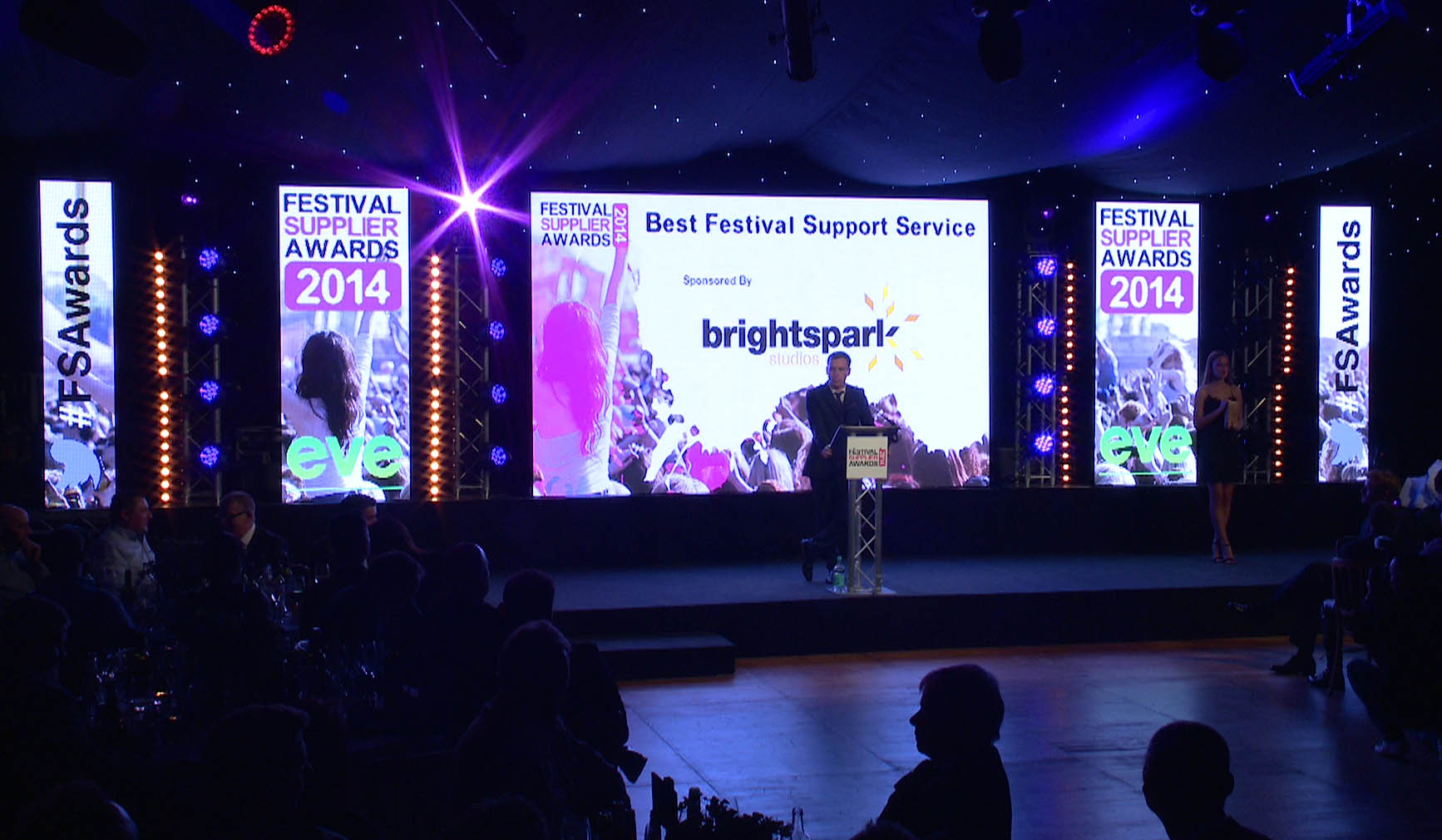 Capture the excitement of your event and celebtrate achievements by creating an awards highlights video, which can be used to promote future awards.
We will work with you to advise the best solution for your needs, whether it be a single camera shoot capturing an overview of the event, through to a multi-camera production capturing various angles of the ceremony including drinks reception and winner reaction shots. To create additional interest on the night, we can even supply video feeds for live, large screen playback.
Interested? Find out more about us or get in touch.