Home /
Corporate Video Production /
Animated Video Production
Animated Video Production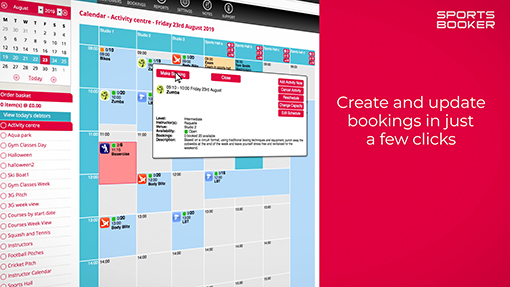 For certain productions, animated video / motion graphics is an ideal way to present information.
The narrative can be delivered with or without voiceover, making the videos a great choice for playback where sound may not be available, or cannot be heard (IE exhibition halls).
For explainer videos, we can add voiceover and music to create an engaging piece which will grab the attention of your viewer.
Interested? Find out more about us or get in touch.