Home /
Corporate Video Production /
Awards Ceremony Video Production
Awards Ceremony Video Production
If you're planning an awards ceremony, we can produce short nominee video clips of shortlisted individuals or businesses. Interviewing nominees and showing them at work is a great way to showcase the finalists before the winner is announced.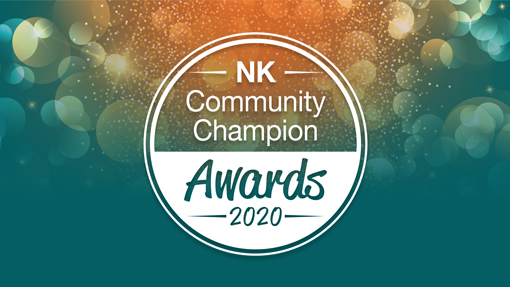 We can also produce awards-branded video content such as animated opening stings which really enhance the production values of any event.
In addition to producing nominee videos, we also offer a full production service for capturing the awards themselves to create a lasting reminder of the event - which can be used in marketing / PR campaigns, as part of a press release, or to provide award winners a momento of their achievement.
With multi-camera production we can capture the true essence of the event and create full and highlight edits of the ceremony.
By working closely together during the planning stages of the event, we are also able to offer AV services, providing live action large-screen video at the event.
Our remote production services can transform your awards event into a fully virtual experience - allowing celebrations to continue during COVID-19 restrictions where physical gatherings are unable to take place.
Interested? Find out more about us or get in touch.