Home /
Capabilities /
Content Acquisition - Camera Operators
Content Acquisition - Camera Operators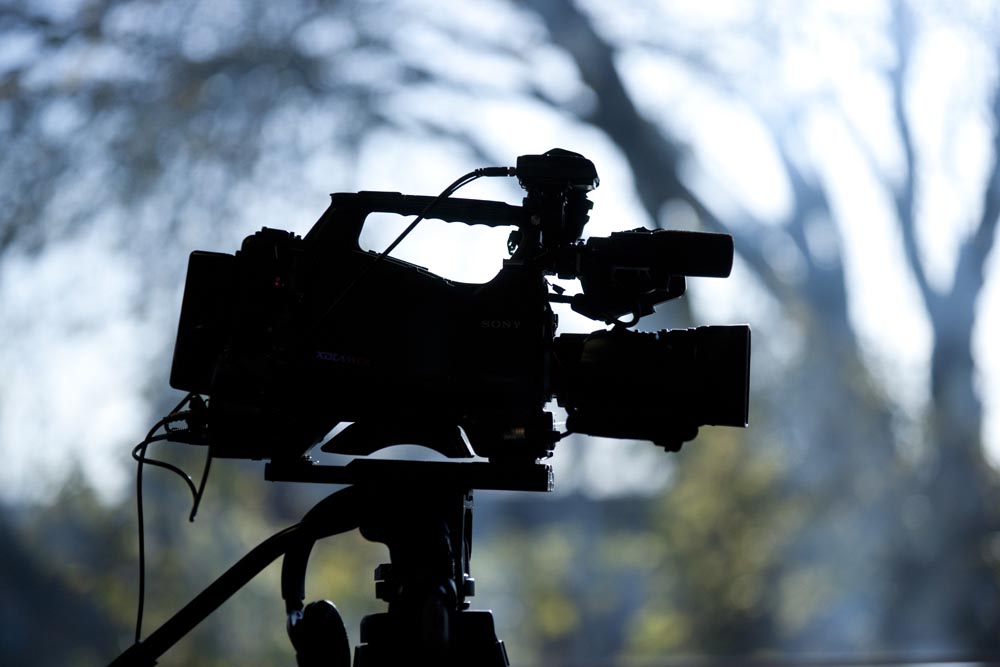 Our skilled team of camera operators can supply video on a filming only basis. This is particularly useful if you are working on a multi-location production and require a local film crew.
Working to a client-supplied brief, we can capture the footage you need, when you want it and supply on a portable hard drive.
We can shoot in various formats, so please let us know your requirement and we'll be happy to advise.
Interested? Find out more about us or get in touch.