Home /
Corporate Video Production /
Conference & Exhibition Video Production
Conference & Exhibition Video Production
If you're planning a conference or exhibition, then speak to us about how we can capture the event, giving you a lasting record and maximise your return on investment.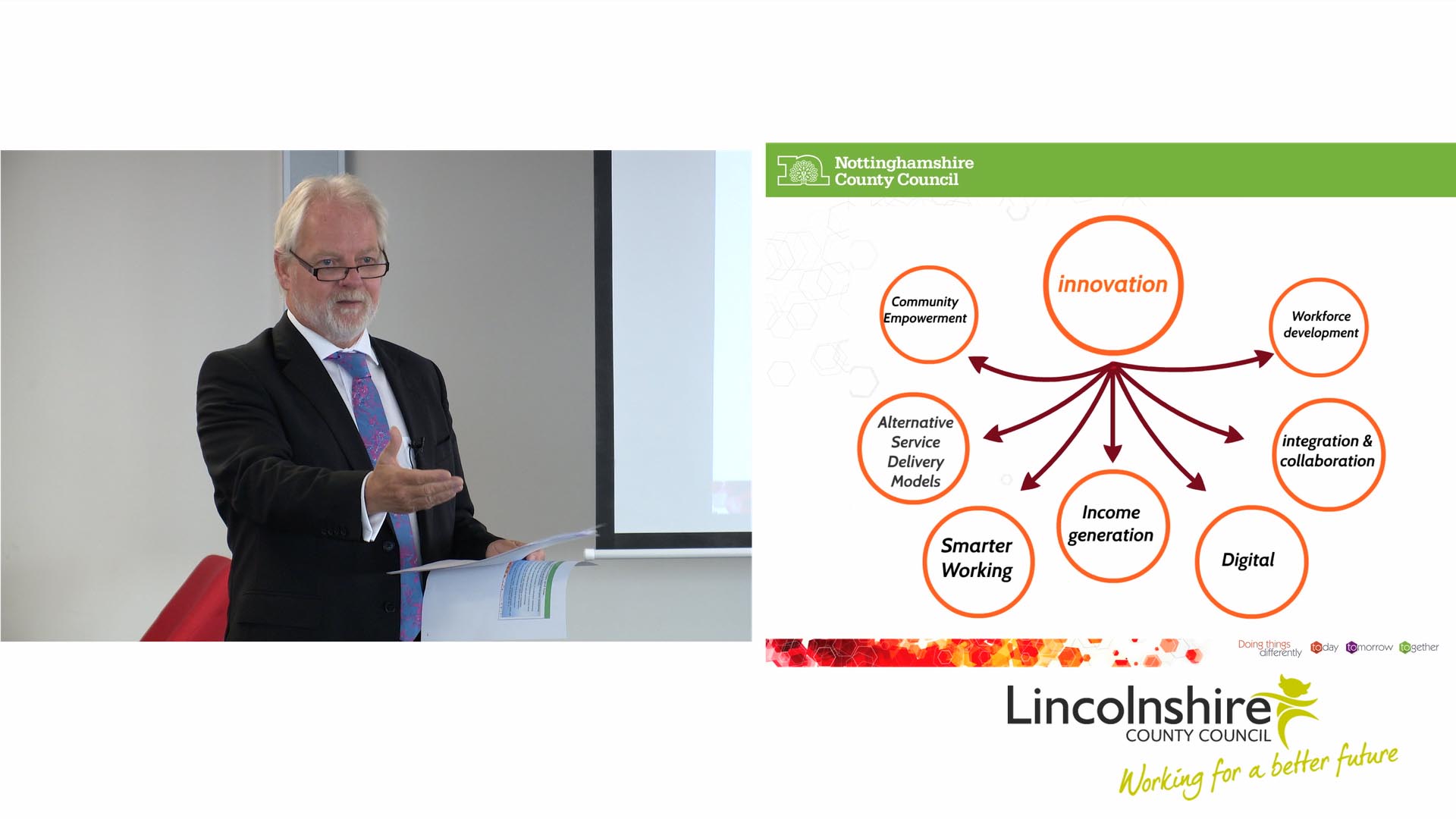 You may have people who are unable to attend your event, or those who don't fully take on board the main message on the day.
We can produce conference video that can be viewed after the event, online.
Depending on your requirement, there are several options available, ranging from a single camera shoot, to multi-camera live-mixed production which is live streamed to reach an even wider audience. Combining presenter video, PowerPoint content and shots of delegates, we can create a truly engaging production.
Content Production
We can produce video content for use during your conference. You may be holding your AGM and want to highlight the previous year's performance, display talking heads of people not able to attend the conference or produce a motivational message. Whatever your requirement, we can offer a soluton to meet your needs.
Exhibition Video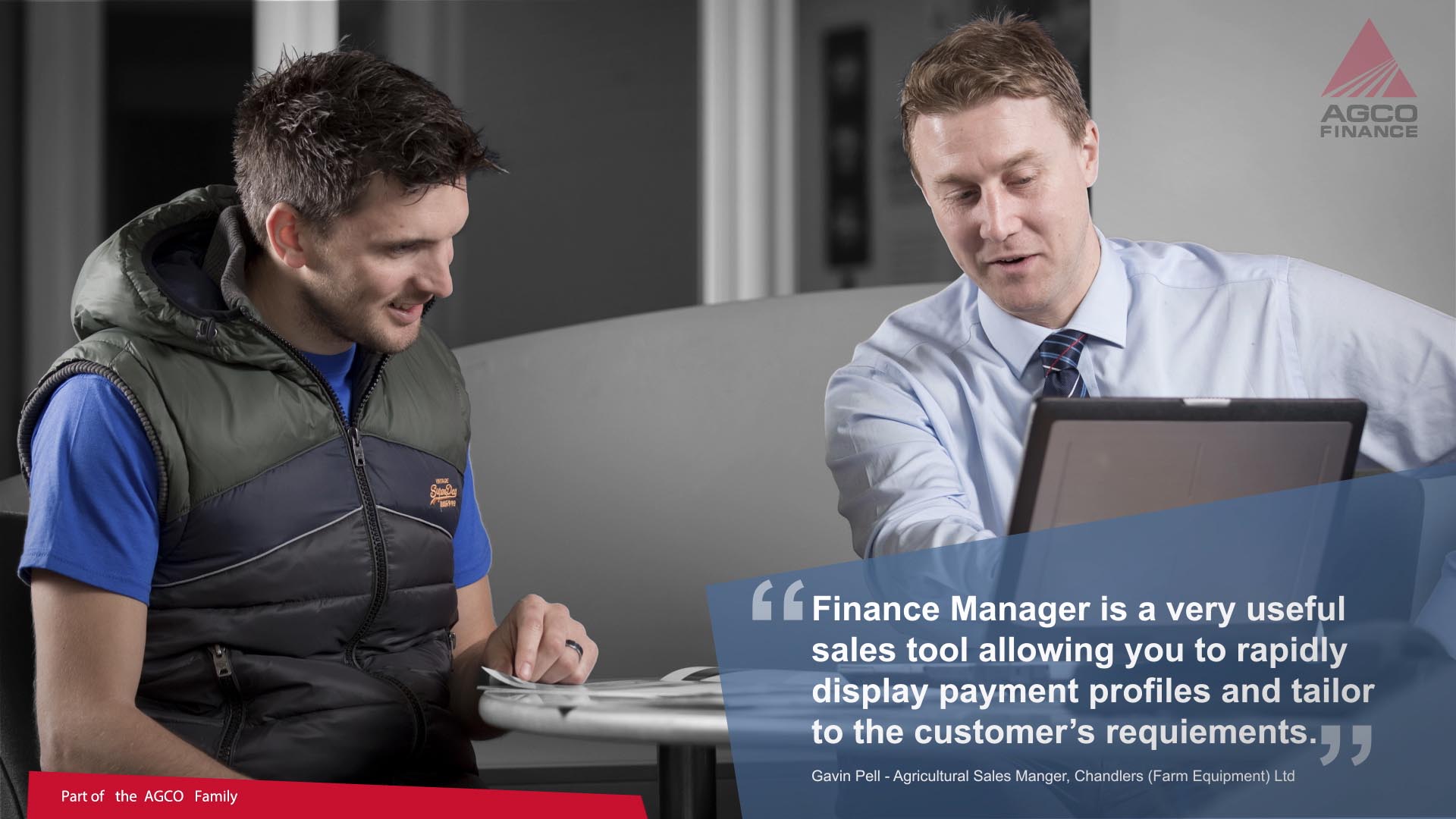 Whether it be a highlights film of your exhibition, or producing specific content for the event, we can help. We have worked with many clients at venues including the NEC and Olympia to produce video for their event.
Exhibition space can be expensive so it's important to get maximum return on your investment in the stand space and attract new customers. We will work with you to create a video that engages with your potential customers.
Video is a great conversation starter. Draw people to your stand by using moving media and then engage with them to explain more about your product or sevice. Your product may be too large to display on your exhibition stand, but by using a well produced video, you can still show off your product and demonstrate its capabilities.
Videos for exhibitions are slightly different to a normal promotional video. The video should work well without audio, as playback may not always be possible at an event. Well designed captions and motion graphics will make your product stand out from the crowd.
Interested? Find out more about us or get in touch.