Home /
Corporate Video Production /
Social Media Video Production
Social Media Video Production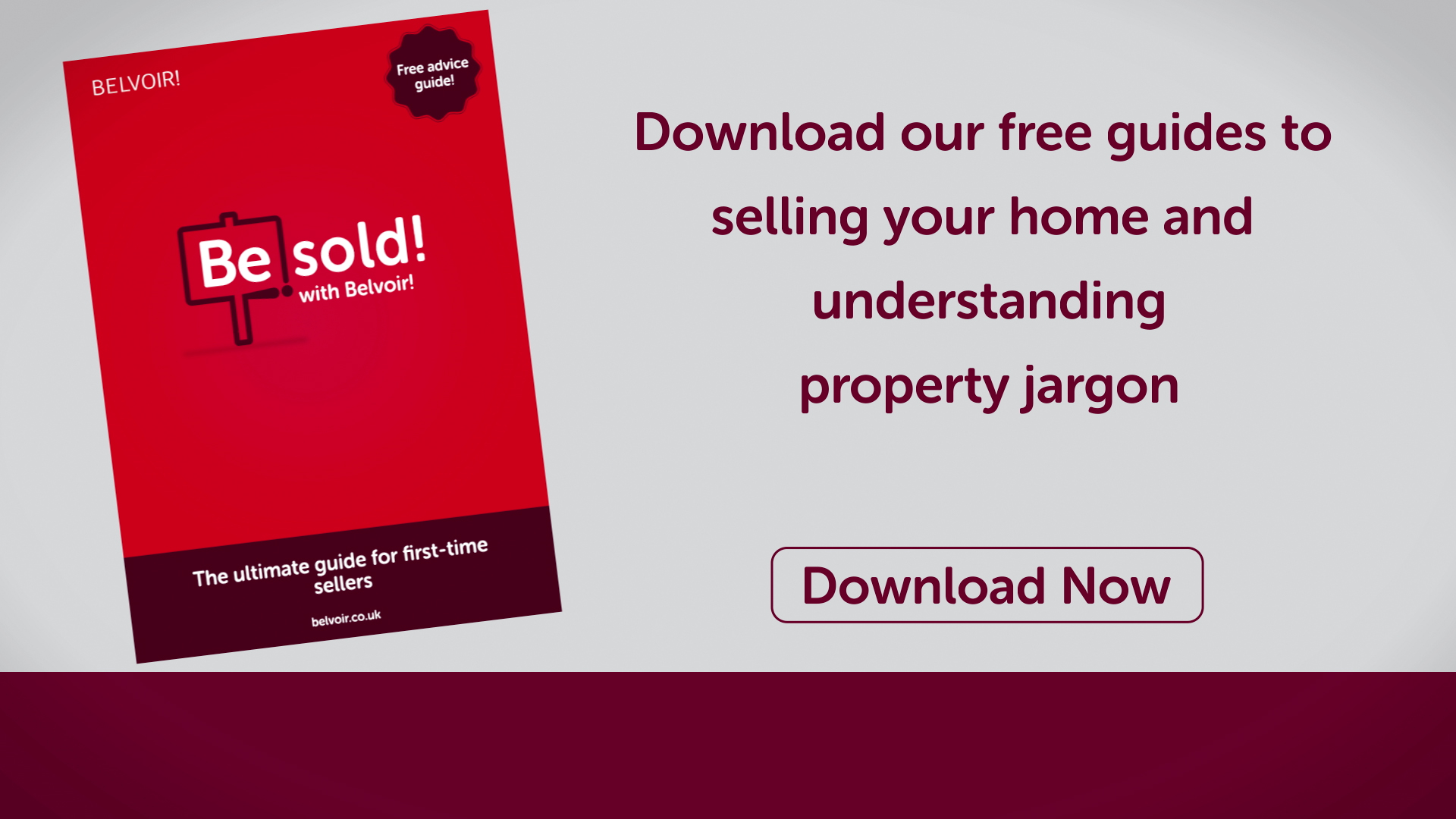 With almost 2bn Facebook & 313m Twitter active monthly users and nearly 5 billion videos being watched on YouTube every day, producing video for use on Social Media is an opportunity which shouldn't be missed.
Whether it's streaming live video directly to your Facebook, Twitter, Periscope or YouTube accounts, or producing carefully crafted video content to be used as part of a larger campaign, we can help achieve your goal.
"In 2019, video content represents 84% of internet traffic"
Why video?
Video is immersive and engaging. It helps build a relationship between your brand and the viewer. Information is retained for longer periods of time than audio or text.
Using Facebook and Twitter campaigns, content can be targeted precisely to your demographic - whether it be age, gender, interests & habits or a specific location.
Things to consider
What demographic are you looking to target?
A video which works well on one platform may require reversioning to be effictive on another
Which platforms are you looking to distribute the video content?
Duration - the most effective social media videos are short-form (30-60 seconds)
Make the video unique - make it shareable
Add captions - get your message across to the viewer when they don't have sound
We'd love to discuss your next social media project, so get in touch, to see how we can help.
Interested? Find out more about us or get in touch.