Home /
Case Studies /
Argent Energy Inductions
Argent Energy Inductions / Argent Energy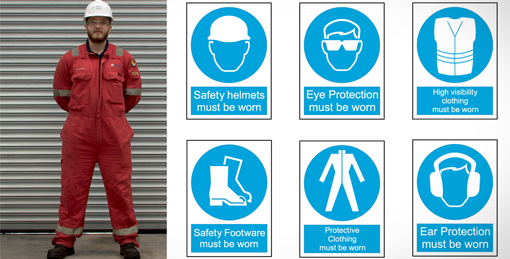 Argent Energy is the UK's foremost sustainable biodiesel producer and fuel supplier.
Established in 2001, Argent Energy specialise in the supply of high grade, sustainable biodiesel to fleet operators across the UK.
We were commissioned by Argent Energy to produce induction films for their Biodiesel refineries in Motherwell and Stanlow and Argent's storage and blending facility, Argent Oil Terminal in Ellesmere Port.
Argent were previously using a combination of PowerPoint and printed induction material, which were manually delivered to new staff, contractors and visitors upon arrival to site.
Using the existing material as a foundation for the productions, we included new and updated information, which was delivered by voiceover.
A combination of video and motion graphics deliver the information to the inductee.
After watching the video, a short test is administered to assess the inductee's understanding of Argent's Health & Safety principles.
Find out more about Argent Energy