Home /
Live Streaming /
LiveU
LiveU
Our in-house LiveU broadcast encoder and playout server allows a range of possibilities for remote contribution, both for broadcast and live streaming.
The LiveU LU300 HEVC encoder features up to 6 data paths for bonded connectivity. Utilising NewsSpotter with our KA-SAT satellite internet, we are able to go live from almost anywhere.
With latency of 1 second or less (depending on network conditions), the solution is ideal for bringing live cameras into a remote production, or supplying services such as DTL (down the line) interviews for broadcast outlets. Coupled with IFB (interruptible foldback), our camera operator and contributor receive an audio link direct from the production gallery.
Our dual channel LU2000 playout server means we can receive content from our LU300 or any other LiveU unit worldwide, once it has been approved into our inventory - meaning we can work with remote crews globally.
For more information about how LiveU could feature in your next production, please get in touch.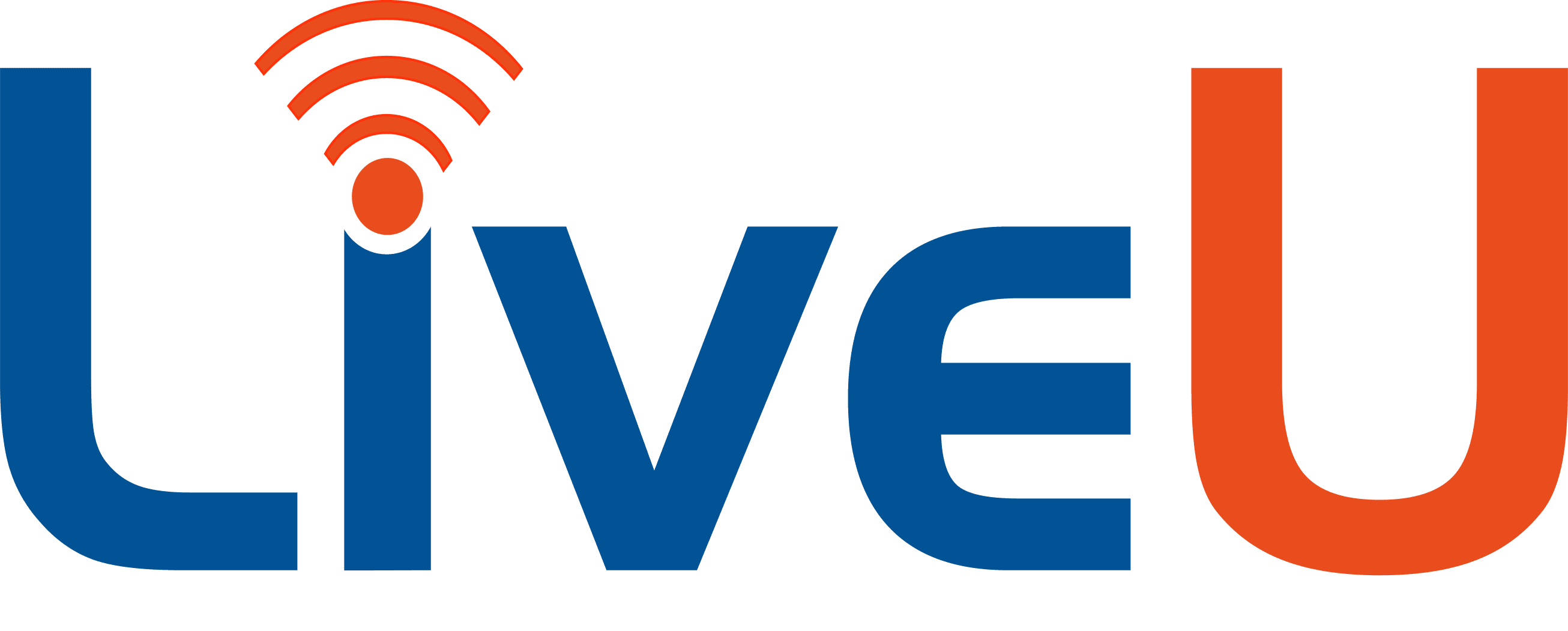 Interested? Find out more about us or get in touch.