Home /
Blog /
The future is Bright...
The future is Bright…
After 9 successful years, the longest serving tenant at Sparkhouse Studios, Bright Spark Studios Limited have moved to their own premises.
Bright Spark Studios moved into Sparkhouse in October 2005 after Company Director Andrew graduated from the University of Lincoln.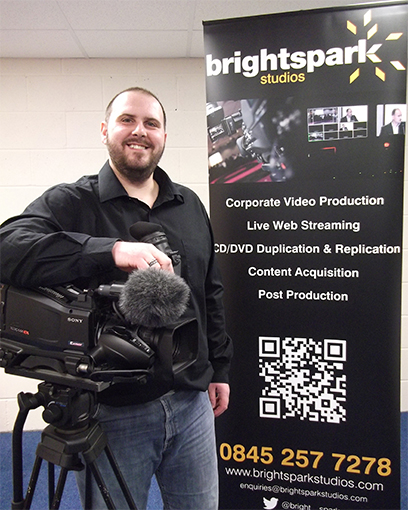 The company began trading from their new premises at 'Seven-0-Seven', Churhcill Business Park, Bracebridge Heath, Lincoln from the 5th January 2015.
Company Director, Andrew Deptford said "I'm incredibly excited to move into our new, larger premises. It has been a great 9 years at Sparkhouse, and I value the support and assistance given to me in the early years of starting the business. I look forward to showing our clients our new home."
Marie Gutteridge of Hodgson Elkington commented "We are delighted that Bright Spark Studios have chosen the units at Churchill Business Park to relocate their business to following the expansion of the company, maintaining the 100% occupancy on the Estate."
Interested? Find out more about us or get in touch.