Home /
Blog /
An evening with John Hurt
An evening with John Hurt
BAFTA award winning John Hurt visited Lincoln on 22nd January 2013 as part of the Great Minds series of events hosted by University of Lincoln.
Bright Spark Studios was commissioned by Professor David Sleight, Dean of Public Engagement to produce a Keynote presentation for use on the evening.
Working with many of films starring Hurt, including Alien, 1984,Harry Potter and the Philosopher's Stone, V for Vendetta, A Man For All Seasons and Lincoln-filmed The Wild & The Willing, Bright Spark Studios edited highlights clips of the films and produced an opening montage showing Hurt's appearances.
The event was also filmed to be shown to the many that were unable to attend on the evening due to a full venue.
The University of Lincoln awarded John Honorary Doctor of Arts in recognition of his work in film, television and the theatre at a graduation ceremony at Lincoln Cathedral on 23rd January.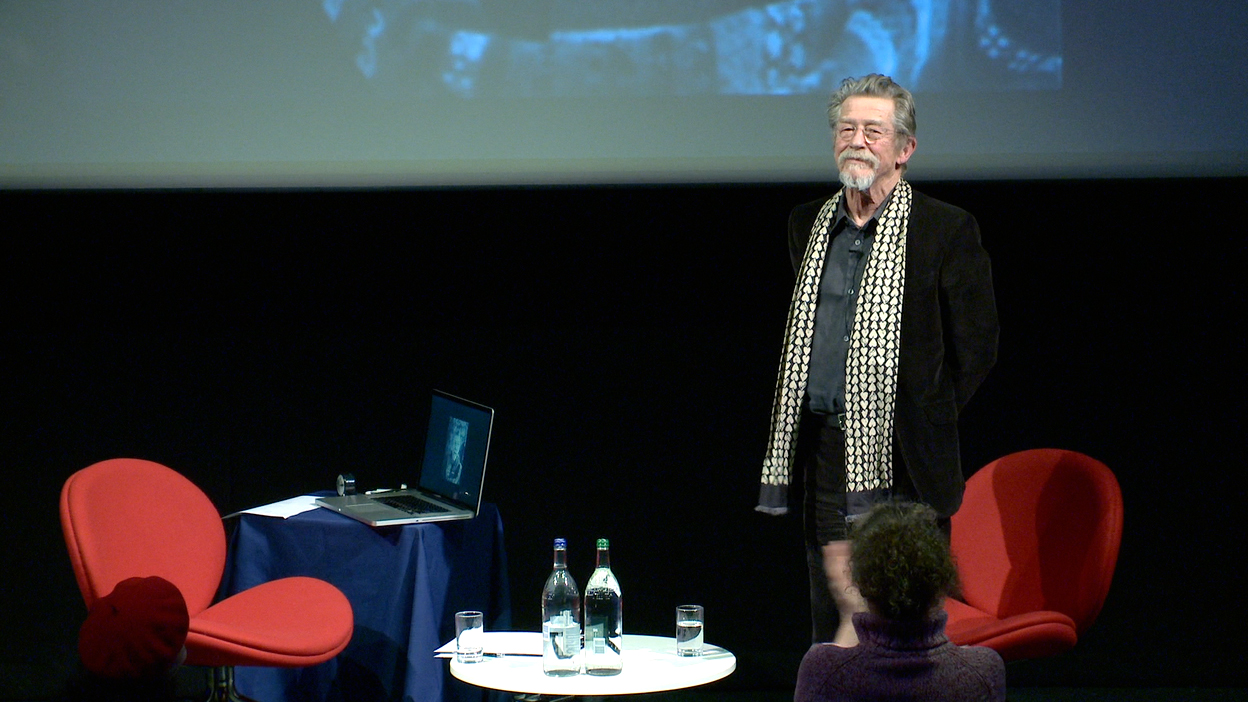 Interested? Find out more about us or get in touch.