Home /
Corporate Video Production /
COVID-19 Workplace Safety Video Production
COVID-19 Workplace Safety Video Production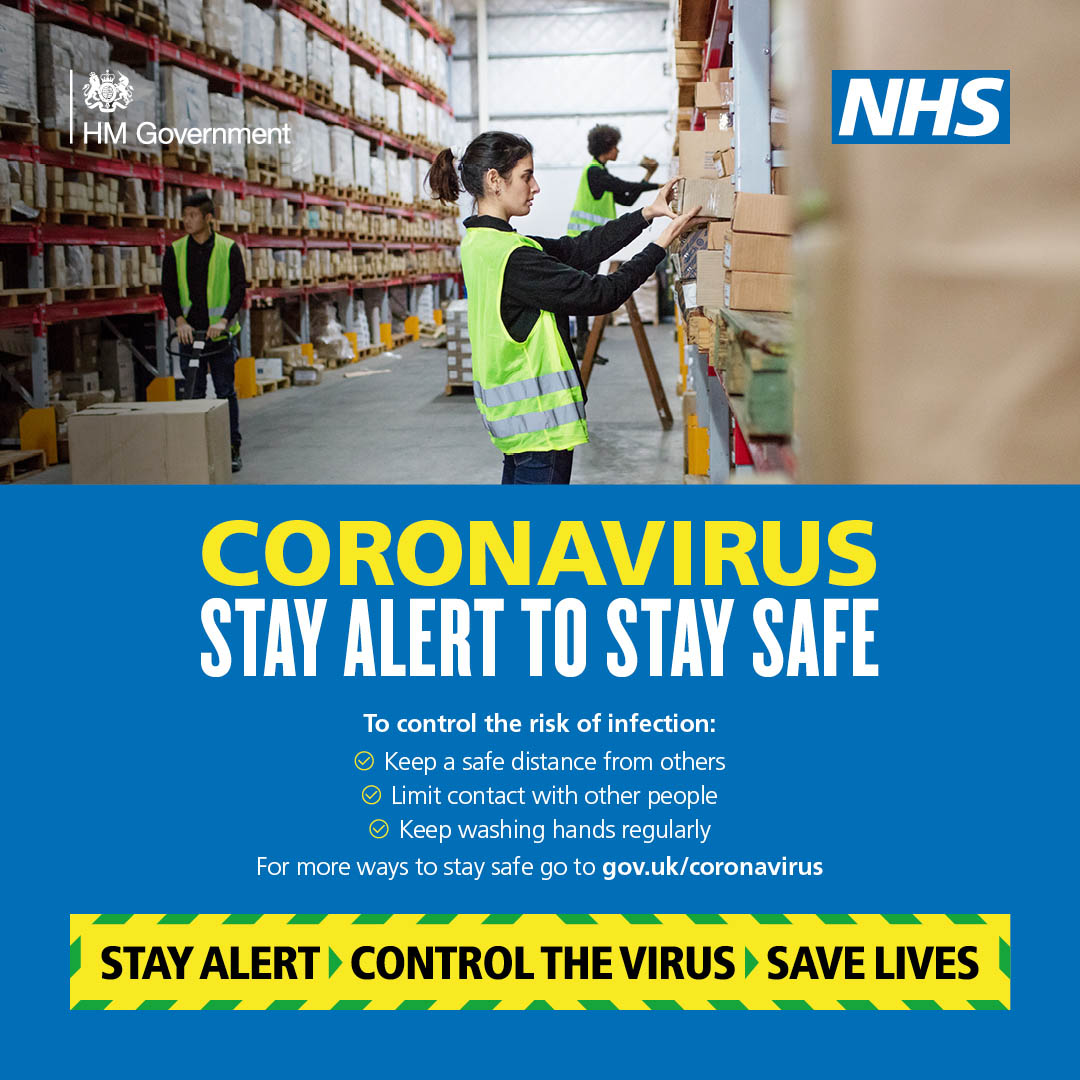 With many businesses returning to a new way of working due to Coronavirus COVID-19, existing policies and procedures for workplace working may no longer be relevant.
Effectively update staff on changes to policies, including social distancing in the workplace, hand hygiene and new working practices – using video to clearly and concisely deliver the message.
Information could include guidance for visitors attending the organisation, where existing induction content is outdated.
Using a mix of voiceover, motion graphics and actuality footage, we can produce effective messaging which can be shared online, in presentations and on the company Intranet.
Content can be standalone - for use with existing health & safety and staff, visitor or contractor inductions, or we can work with you to update existing content and produce a new film.
Utilising a crew of 1, we can adhere to social distancing guidelines and follow strict procedures on the use of PPE and equipment cleaning following a shoot.
If it's not possible to film on-site, we can work with you remotely to produce a script for the video, record voiceover and where appropriate, use remotely-recorded statements from management for inclusion in the film.
Interested? Find out more about us or get in touch.