Home /
CD & DVD Duplication & Replication /
Video Brochures
Video Brochures
Stand out from your competitors and show off your product or service by utilising video alongside printed literature to build awareness, influence and drive sales.
Combine traditional print with digital video in one complete innovative product. Available in a variety of physical sizes and memory capacities, this product will certainly wow your audience and create a lasting impression.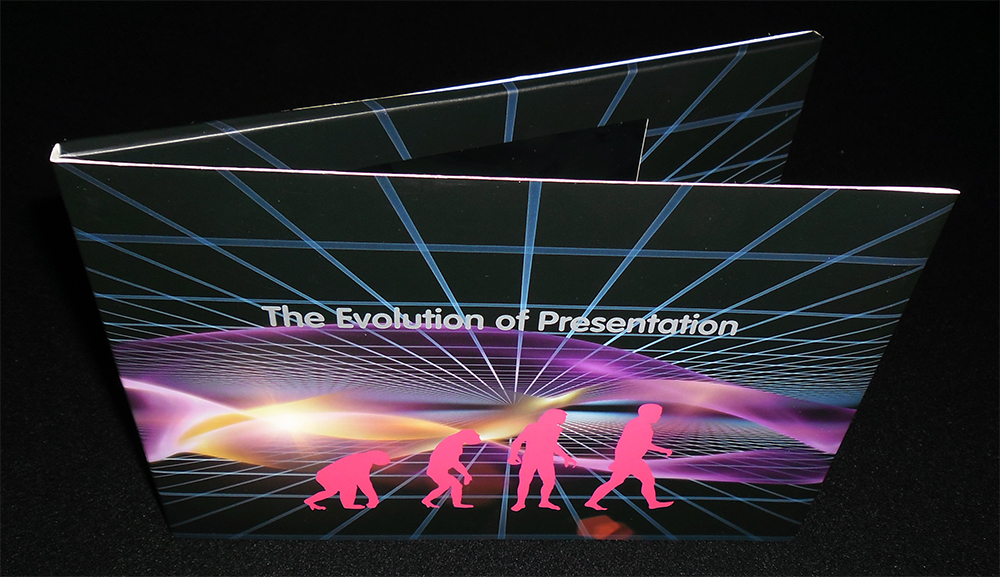 Video brochures can be used in a variety of ways including:
Sales Promotion
PR
Company messages / announcements
Press Releases – forming part of a press kit
Marketing
Exhibition / Event giveaways
With approximately 2 hours of battery capacity per charge, each unit is supplied with a charging USB lead. Video content can be update as required – using popular video codecs, the media can be changed depending on your target audience.
Available in LCD screen sizes from 2.4 inch to 7 inch, video brochures can also have interactive buttons including play, pause, next video and volume control.
We can even produce video content specifically for your campaign with our in-house production service.
Interested? Find out more about us or get in touch.