Home /
CD & DVD Duplication & Replication /
CD & DVD Printing Methods
CD & DVD Printing Methods
Inkjet Print
This is our standard print method for short-run CD / DVD duplication. Artwork is printed directly to the surface of the disc (we don't use labels).
Because the surface of the disc isn't as absorbant as paper, drying time can be longer. We don't recommend large surface areas of solid colour (particularly black and other dark colours) as the ink can sometimes 'bleed' into other sections of the disc.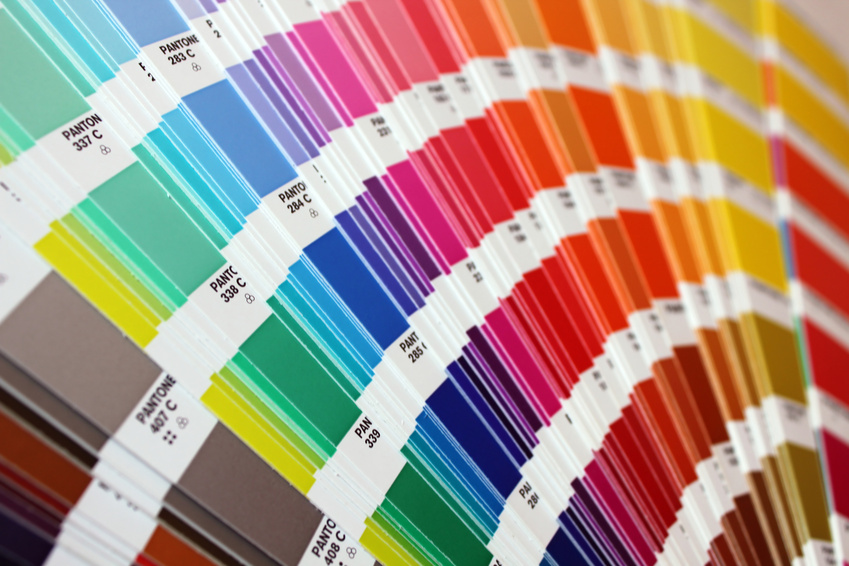 For quantities of over 100 discs, we always employ screen or litho (offset) print techniques to provide a retail-quality disc print, free form smudging and scratches.
Screen Print
Perfect for solid colours and vector graphics. Specify up to 5 PMS colours on a white base. Not suitable for graduated images or photographs.
Litho (offset) Print
Our preferred method of print. Using 4 colours (CMYK), this is perfect for printing photographic quality images.
Interested? Find out more about us or get in touch.