Home /
CD & DVD Duplication & Replication /
CD & DVD Printing Methods
CD & DVD Printing Methods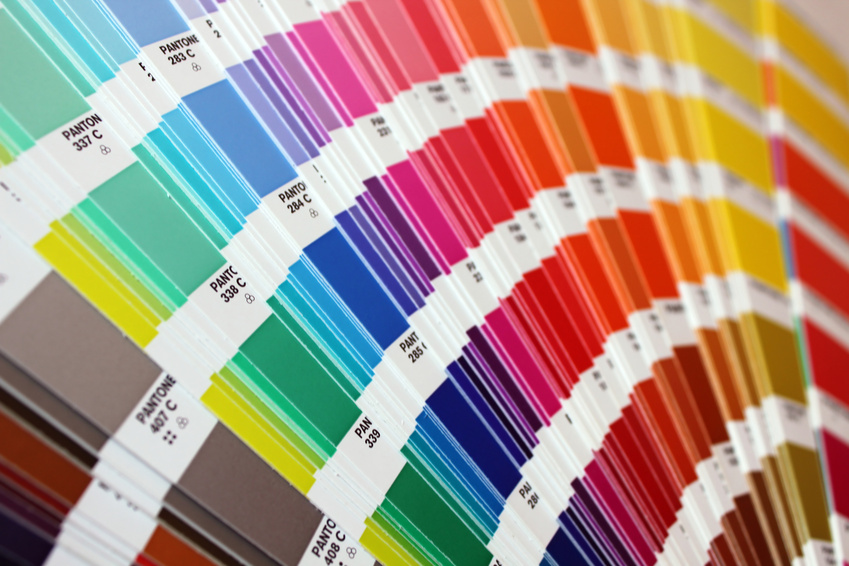 Screen Print
Perfect for solid colours and vector graphics. Specify up to 5 PMS colours on a white base. Not suitable for graduated images or photographs.
Litho (offset) Print
Our preferred method of print. Using 4 colours (CMYK), this is perfect for printing photographic quality images.
Interested? Find out more about us or get in touch.