Home /
Case Studies /
Railways Innovation Unit
Railways Innovation Unit / Dynex Semiconductor
Dynex Semiconductor commissioned us to produce a short film about the work of the Railways Innovation Unit for use at the PCIM Europe 2016 Conference.
The Railways Innovation Unit is working closely with transport operator, Fertagus, based in Lisbon, Portugal to upgrade the power electronics in Fertagus' fleet of trains by means of a modular change out.
The project had a relatively short turn-around of a just a few weeks and specific dates to film in Lisbon whilst the Dynex team were performing the upgrade.
We provided a local camera-operator to film in Lisbon, capturing the upgrade engineering work, general cutaway shots of the city's rail network and landmarks, aerial (drone) footage of the Fertagus trains and an interview with the Fertagus Maintenance Manager.
Footage was also captured of Dynex' Lincoln-based factory and offices.
The film was edited and delivered on-time, ahead of the Dynex team's trip to the exhibition in Germany.
Find out more information about Dynex Semiconductor here.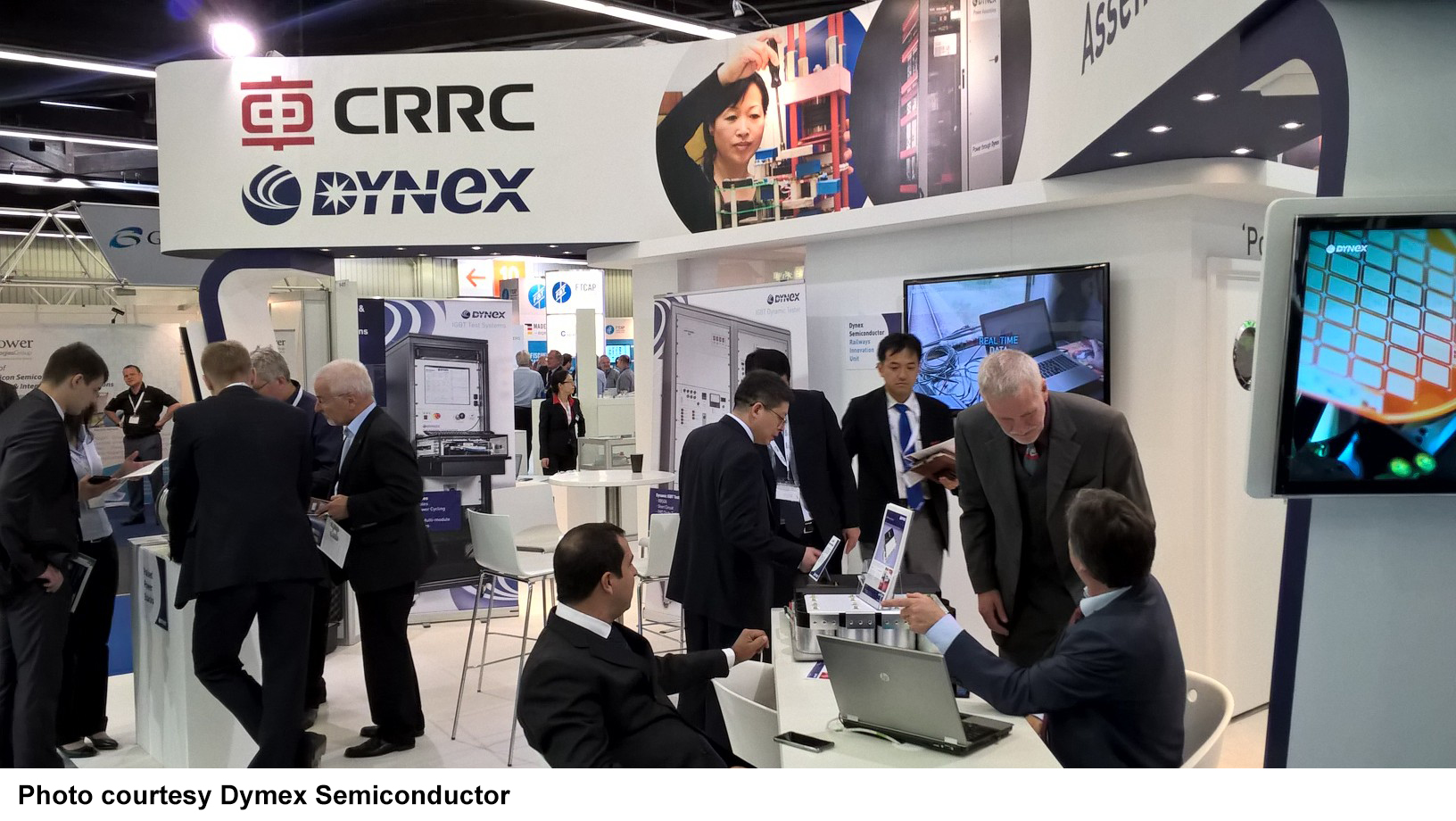 This is really first class! Thanks for your support and the speed and efficiency with which you worked.
Services